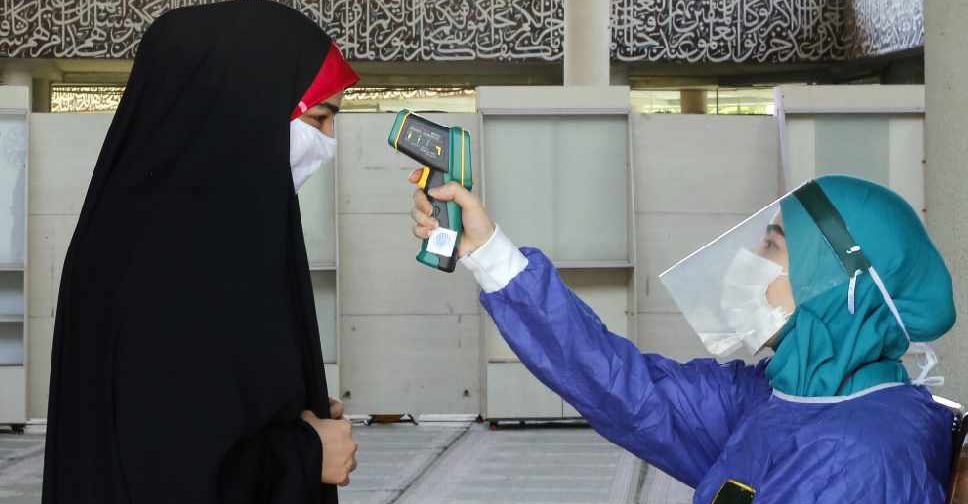 STR/AFP
Cinemas and indoor entertainment centres have been suspended in Saudi Arabia for a period of 10 days, with authorities announcing new limits on social gatherings.
In a series of Tweets, the Kingdom's official news agency, SPA, listed the Ministry of Interior's new measures that have been introduced to curb the spread of the coronavirus.
"Cinemas, and indoor entertainment establishments or those located in restaurants or shopping centers, etc, gyms and sports centres will be closed for 10 days," it said.
Wedding parties, corporate meetings held in hotels and banquet halls will be suspended for 30 days, with the limit on all other social gatherings set to a maximum of 20 individuals.
The new rules will come into effect at 10:00 pm (local time) on February 4.
The ministry added that all measures are subject to extension, if necessary.
#عاجل
الداخلية: إغلاق دور السينما والمراكز الترفيهية الداخلية، وأماكن الألعاب الداخلية المستقلة أو الموجودة في المطاعم ومراكز التسوق ونحوها، والصالات والمراكز الرياضية، وذلك لمدة ( 10 ) أيام قابلة للتمديد.#واس_عام

— واس العام (@SPAregions) February 4, 2021