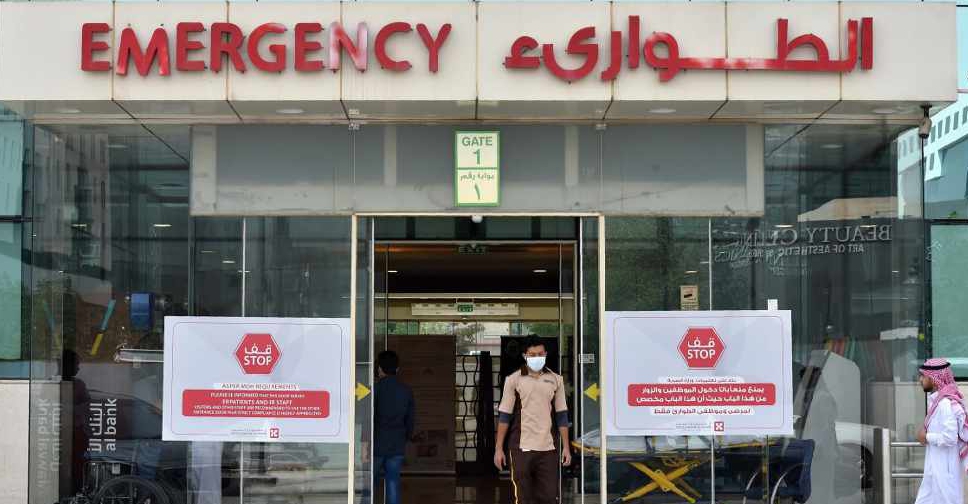 FAYEZ NURELDINE / AFP
Authorities in Saudi Arabia have announced the detection of 96 new cases of coronavirus, taking the tally to more than 1,290.
Eight deaths have been reported in the Kingdom so far, with 66 recoveries.
During a press briefing, a health ministry official said 27 of the new cases were reported in Riyadh and 23 in Dammam, with 55,990 laboratory tests conducted so far.
Meanwhile, Kuwait announced the recovery of five people from COVID-19, raising the country's total number of recoveries to 72.
According to the country's health officials, they will be sent to a rehabilitation ward before being discharged from the hospital.
So far, the country has 255 positive cases.