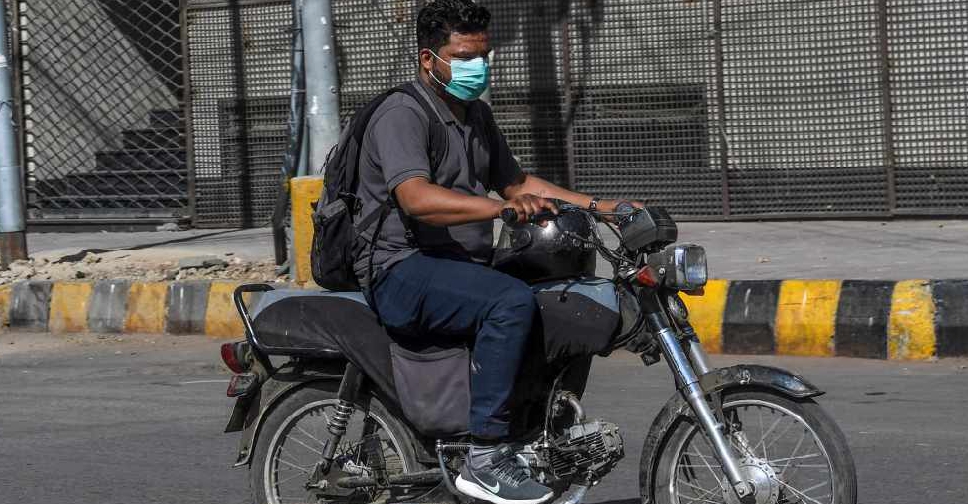 Asif HASSAN / AFP
Authorities in Pakistan have suspended flights to and from Iran to try to stop the spread of new coronavirus.
Pakistan's Civil Aviation said it was suspending all flight operations with Iran starting from Thursday evening until further notice.
The country reported its first case of infection, with schools in several parts of the country closed as a precaution.
Two people who recently travelled to Iran for a pilgrimage have tested positive, with officials adding that 28 others who were part of the group have been traced and monitored.
They have also started the process to trace nearly 8,000 pilgrims who recently returned to the country from Iran.