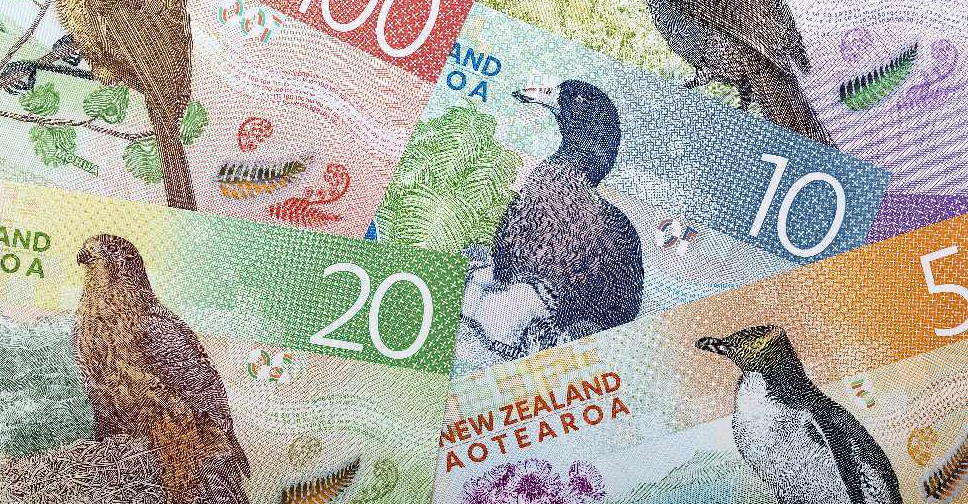 istock/johan10
New Zealand will reduce the limit for overseas donations from AED3,581 to AED78.99.
The new legislation will also ban large foreign political donations and anonymous online advertisements to avoid interference from outside in next year's general election.
Names and addresses are now required when paying for political advertisements across all mediums.
New Zealand will go to the polls in 2020 where Prime Minister Jacinda Ardern from the Labour Party will likely be seeking a second term.