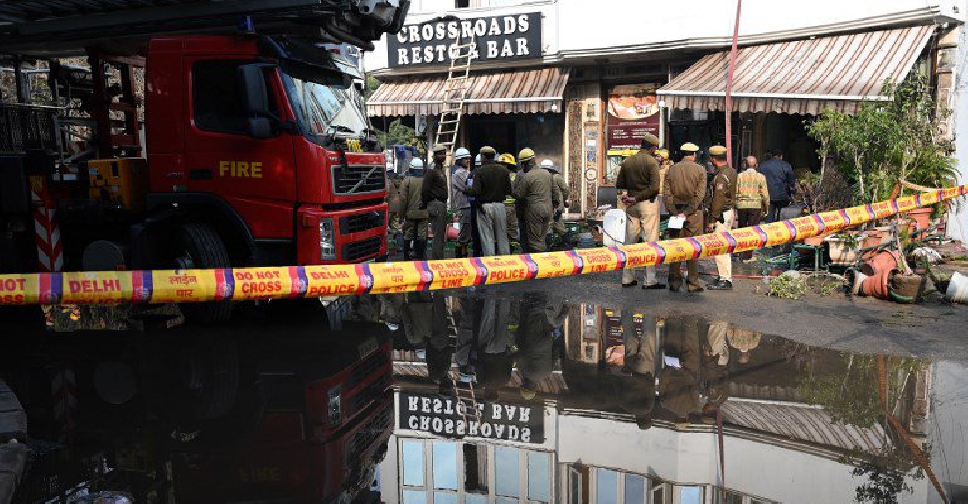 Prakash SINGH / AFP
According to the reports, most of the 150 people in the 65-room hotel in Delhi's Karol Bagh were sleeping at the time.
As many as 35 people have been rescued from Hotel Arpit Palace, after the fire broke out on the top two floors early Tuesday.
An investigation has been launched, with initial reports claiming it was caused by a short circuit.