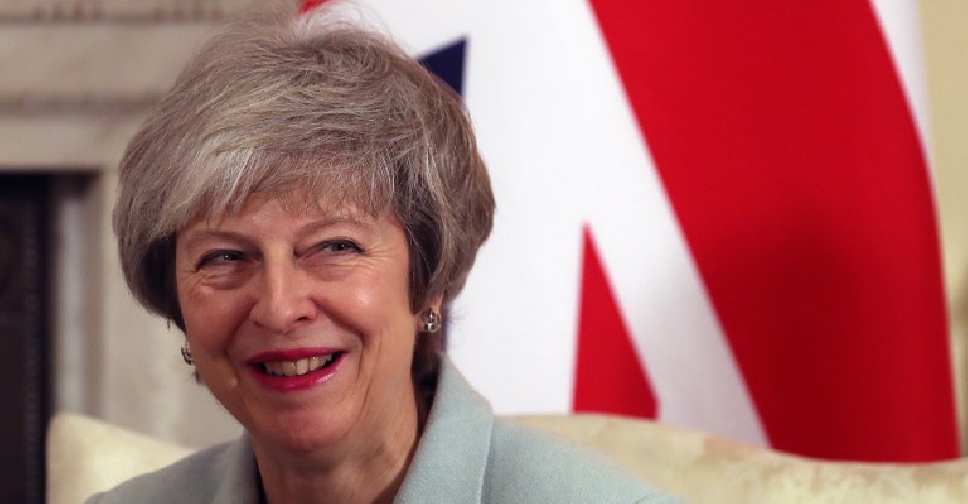 Daniel LEAL-OLIVAS / AFP / POOL
UK Prime Minister Theresa May, who is set to dress the House of Commons later Tuesday on negotiations with the EU, stressed that it's time for British MPs to 'hold their nerve' over Brexit.
May is trying to secure changes to the controversial Irish border backstop in the Brexit deal she agreed with Brussels.
The EU says it won't re-open negotiations on the Withdrawal Agreement, but that talks with London will continue this week.
Heidi Skinner from the UK Freight Transport Association says concrete plans need to be settled now.