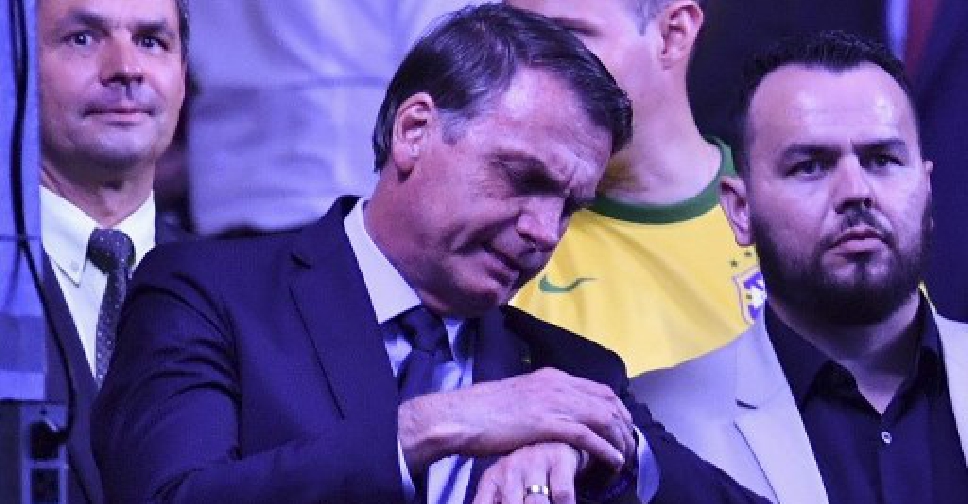 PEDRO UGARTE / AFP
The man who stabbed Brazilian President Jair Bolsonaro last September has been acquitted.
A judge ruled that Adélio Bispo de Oliveira is mentally ill not hence not fully aware of his actions.
The man stuck a knife into Bolsonaro during a campaign rally last year.
The Brazilian leader has announced that he will try and get the decision overturned.
He believes the attack was politically motivated.