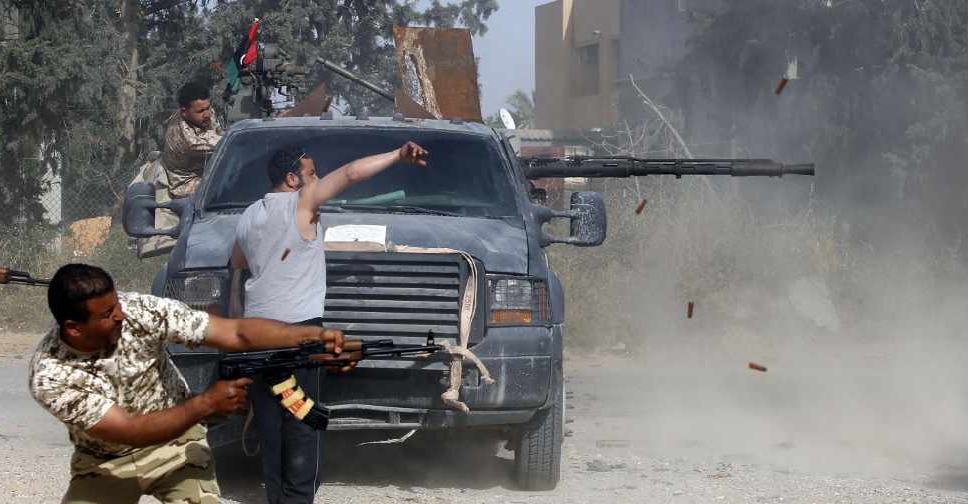 Mahmud TURKIA / AFP
Fresh clashes have broken out in the Libyan capital's southern districts on Saturday.
According to reports, forces loyal to the Government of National Accord (GNA) have launched a counterattack to keep military strongman Khalifa Haftar's fighters from advancing on the city.
Several residents reported air strikes on Tripoli late Saturday but were unsure if the strike was carried out by a manned aircraft or a drone.
Meanwhile, Tripoli's only functioning airport has reopened according to a posting on the airport authorities' Facebook page.