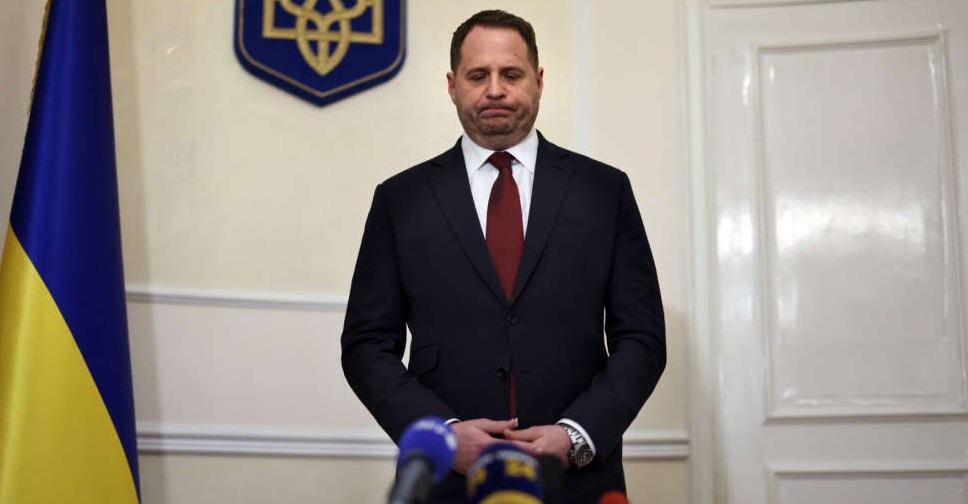 AFP / Thomas Coex
A top Ukrainian official on Saturday criticised the 'symbolic blow' of Russia assuming the rotating presidency of the United Nations Security Council.
"It's not just a shame. It is another symbolic blow to the rules-based system of international relations," Andriy Yermak, the Ukrainian president's chief of staff, wrote in English on Twitter.
On Saturday, Russia took over the presidency of the UN's top security body, which rotates every month. The last time Moscow held the post was in February 2022, when its troops launched a full-scale invasion of Ukraine.
The Kremlin said on Friday it planned to "exercise all its rights" in the role.
The United States on Thursday urged Russia to "conduct itself professionally" when it assumes the role, saying there were no means to block Moscow from the post.
Ukrainian official Yermak also hit out at Iran, which Kyiv and its allies accuse of supplying Russia with arms, including hundreds of assault drones which have menaced Ukrainian infrastructure facilities. Tehran denies supplying Russia with weapons.