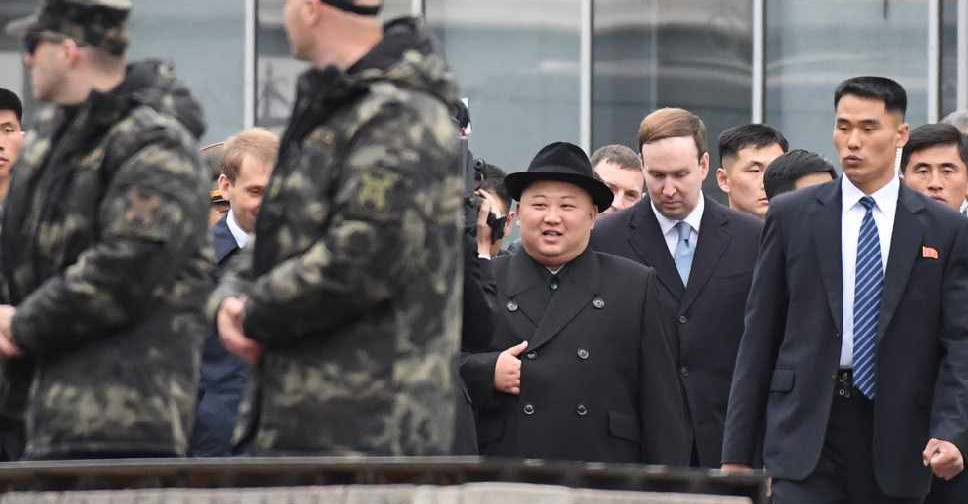 Kirill KUDRYAVTSEV / AFP
North Korean leader Kim Jong-Un has arrived in Russia ahead of his planned summit with President Vladimir Putin.
According to reports, Kim and Putin are set to meet in the eastern port city of Vladivostok on Thursday, where the national flags of both countries are already in place.
It will be Kim's first talks with the Russian President, and they are expected to talk about the Korean peninsula's "nuclear problem".
The leaders, however, do not plan to sign any agreements or make a joint statement.
The North Korean leader has travelled on his private train, with his journey reportedly taking about nine hours.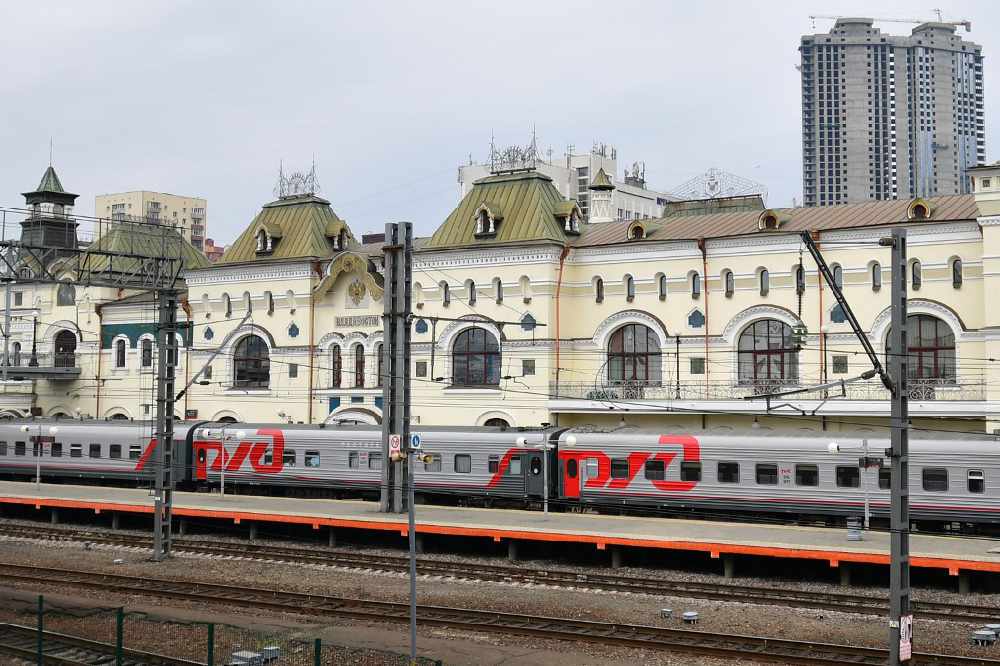 Analysts say Kim is seeking support after talks with US President Donald Trump collapsed.