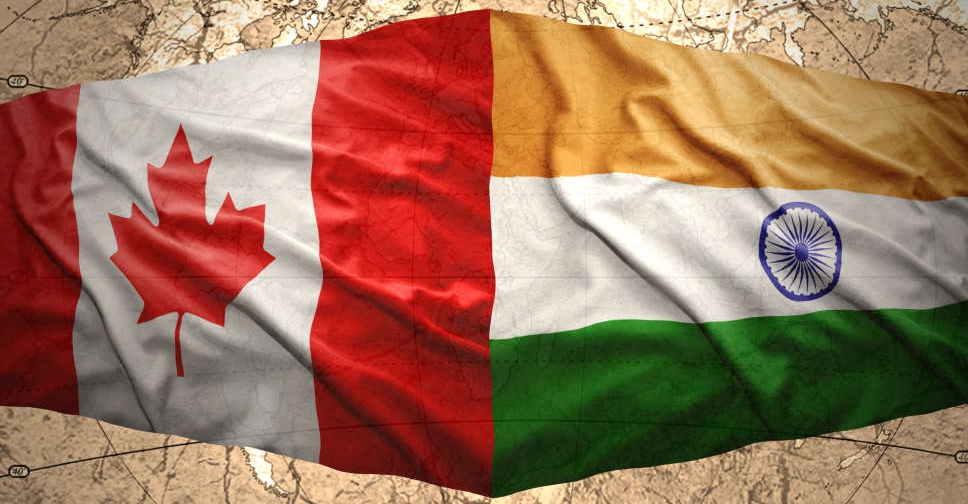 India has suspended visa services for Canadian citizens from Thursday, visa consultancy service provider BLS International said on its website, citing a notice from the Indian mission.
BLS International said the notice from the Indian mission cited "operational reasons" for the suspension of visa services "till further notice".
Canada said on Monday that it was "actively pursuing credible allegations" linking Indian government agents to the murder of a Sikh separatist leader in British Columbia in June.
Prime Minister Narendra Modi's government has categorically rejected Canada's suspicions that Indian agents had links to the murder.