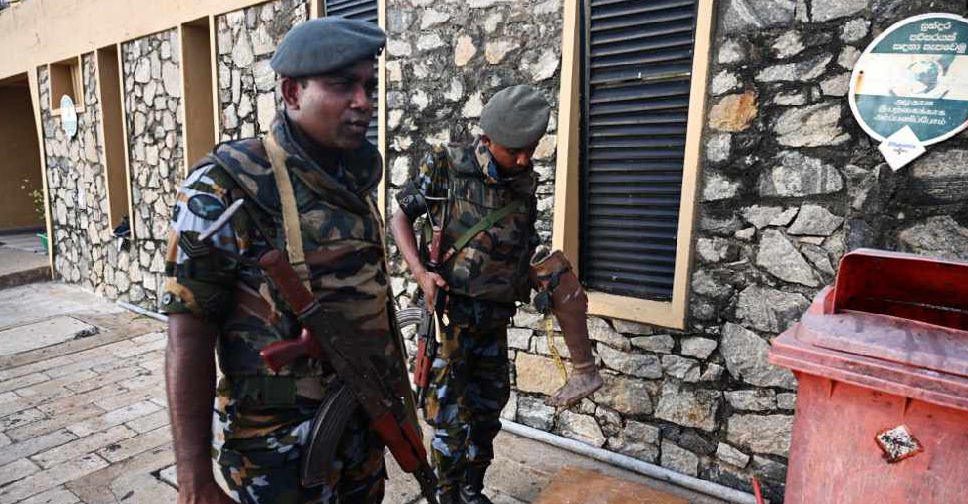 Jewel SAMAD / AFP
Sri Lankan President Maithripala Sirisena has asked the police chief and defence secretary to step down following the Easter Sunday attacks.
This comes as new reports showed that Sri Lankan intelligence officials were tipped off about the attacks hours before it actually happened by their Indian counterparts.
Investigators have identified eight of the nine suicide bombers who carried out the Easter Sunday bombings that left 359 people dead and 500 more injured. One of the attackers was a woman, deputy defence minister Ruwan Wijewardene told reporters on Wednesday, with 60 arrests made so far.
Earlier on Wednesday, Sri Lankan police carried out a controlled explosion of a suspicious motorscooter parked near the Savoy cinema in the capital Colombo.
Meanwhile, Washington's ambassador to Colombo said the US believes there is ongoing terrorism plotting in the country.