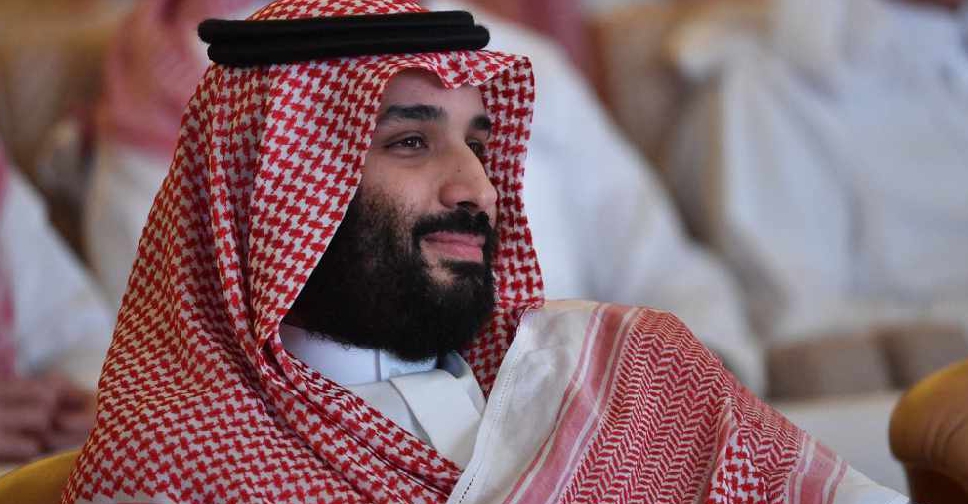 Fayez Nureldine / AFP
Emir of Qatar Sheikh Tamim bin Hamad al-Thani and Saudi Crown Prince Mohammed bin Salman bin Abdul Aziz held talks over the telephone.
According to the national news agency WAM, it was to inquire about Prince Mohammad bin Salman's health.
During the call, the Emir of Qatar, wished him good health and the people of Saudi continuous progress and prosperity.
The Qatar News Agency (QNA) reported that the two leaders also discussed the latest regional and international developments.
Sheikh Tamim also expressed his country's support for the Kingdom and emphasized on the importance of ensuring stability and security in Saudi Arabia, as it plays an integral role in the stability of Qatar and the Gulf Cooperation Council as a whole.