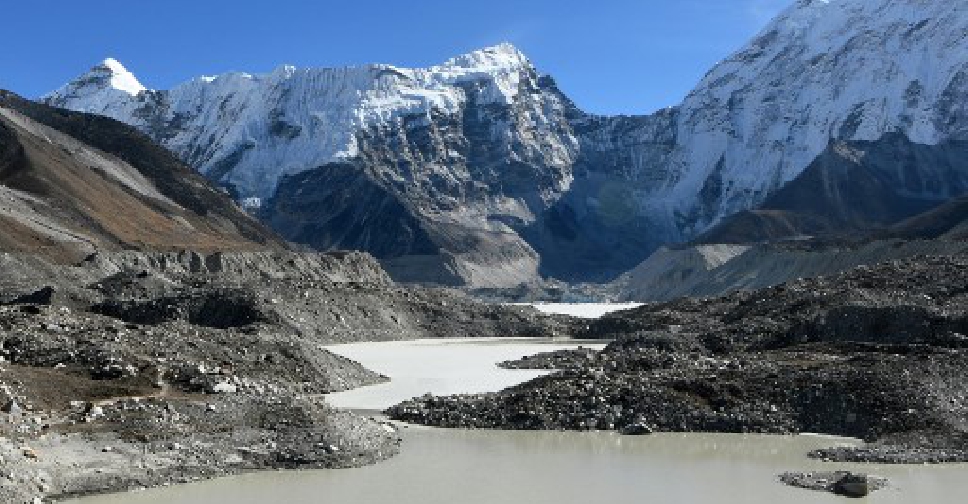 PRAKASH MATHEMA / AFP
Efforts are underway to find the bodies of a group of climbers that were most likely killed in an avalanche on the Himalayas.
Indian rescue workers are battling adverse weather conditions and treacherous terrain to find the climbers.
It comes almost two weeks after the devastating avalanche swept through the twin mountains, which are some of the most dangerous in the world.
More than 24 people have already been killed on peaks in India, Nepal and Pakistan this year.