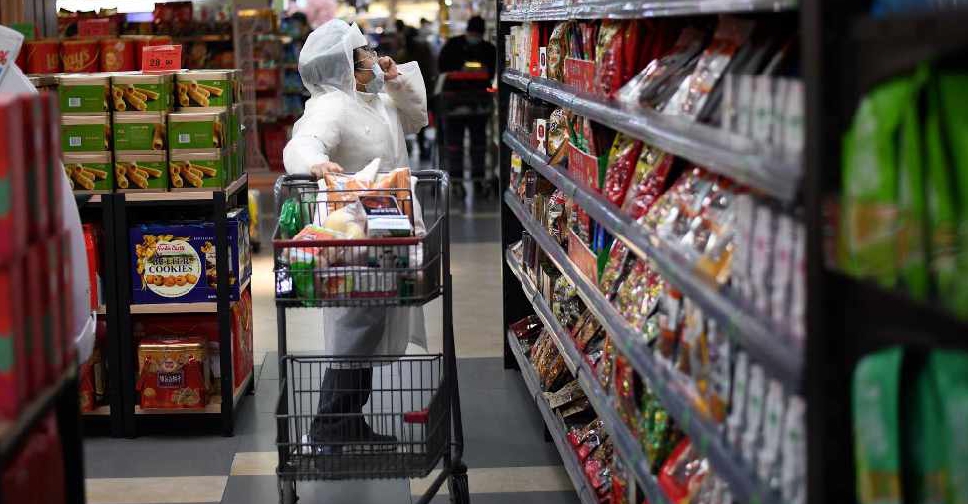 Noel Celis / AFP
Policymakers in China are slowly beginning to shift their focus on reviving the economy after the country reported a drop in new coronavirus infections.
It comes as China implemented a ban on international travellers, thus eliminating the number of imported cases.
Meanwhile, residents of the city of Wuhan, at the centre of the outbreak, have slowly returned to a more normal life after no new cases were reported for a sixth day.
The government is now pushing businesses and factories to reopen, as it sets to revitalise the economy following weeks of lockdown.
So far, the country has 81,470 positive cases, 3,304 deaths and 75,700 recoveries.