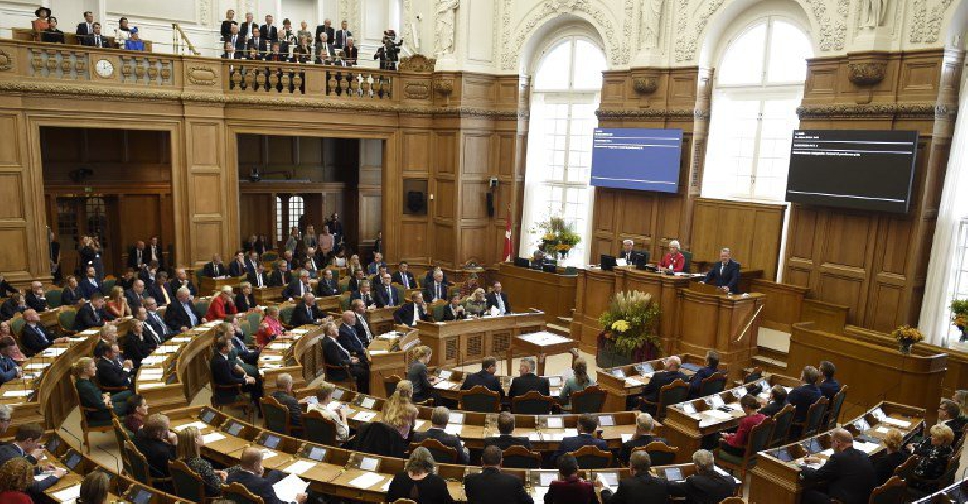 Liselotte Sabroe / Ritzau Scanpix / AFP
A Danish lawmaker has been told that her baby is 'not welcome' in the parliament's chamber.
The incident happened after Mette Abildgaard brought her five-month-old daughter to work for the first time.
However Pia Kjaersgaard, parliament speaker and ex-leader of the right-wing Danish People's Party, reportedly told her she was "not welcome" with her child.
He also said more concise guidelines should be given for Members of Parliament with children.
Abildgaard is a group leader of Denmark's Conservative People's Party.
In a Facebook post, she said she had seen other colleagues taking their child to work without any issues.