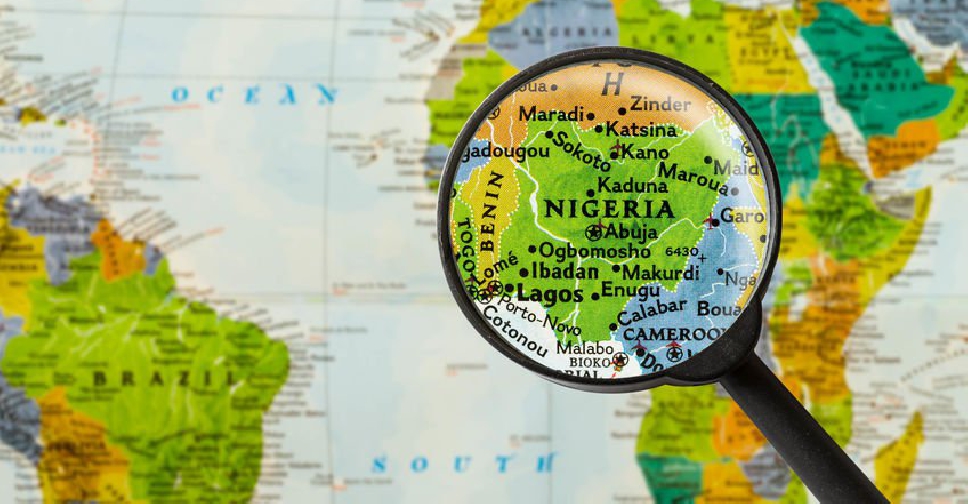 123rf
At least 30 people have been killed and 40 more injured in a triple suicide attack in northeast Nigeria.
According to reports, the attackers targetted a hall in Konduga, southeast of the Borno state capital Maiduguri, where villagers had gathered to watch a football match on television.
The Boko Haram militant group has been blamed for the attack.