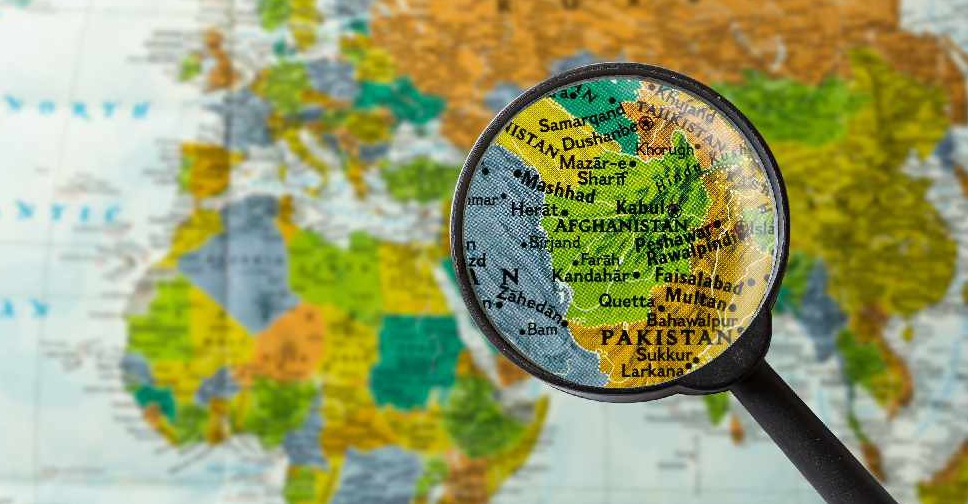 iStock
Taliban insurgents carried out a series of attacks across several parts of Afghanistan, killing at least 28 soldiers and policemen.
According to reports, 13 policemen were killed in the northeastern province of Takhar, when insurgents stormed the compound of a top police officer. Another 11 soldiers were killed at a government security outpost in the southern province of Zabul.
Security posts in the southern province of Helmand and northern province of Baghlan also came under attack, leaving four members of the security forces dead.
The Taliban also suffered casualties, but there are no official figures yet.
This comes as US Secretary of State Mike Pompeo flew to Kabul last week to urge all sides involved to move the peace deal forward.