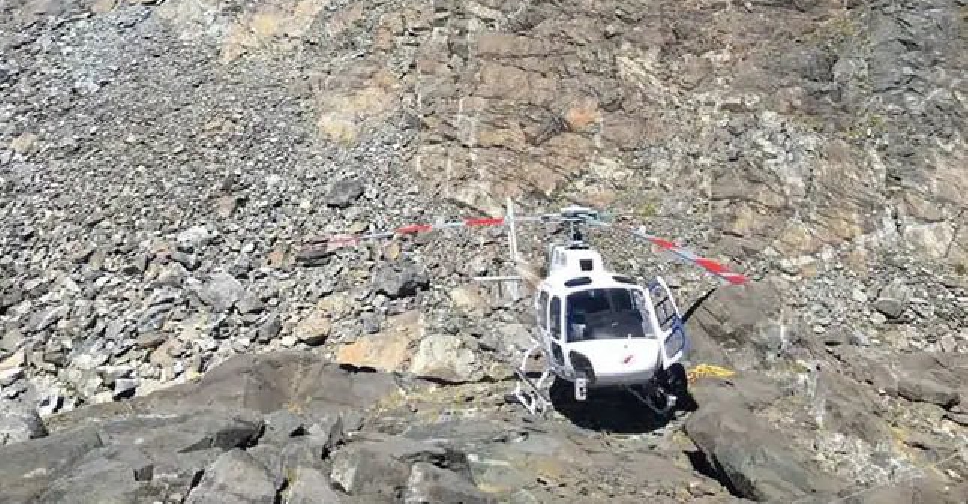 facebook
Three men have miraculously survived after their helicopter crashed into freezing waters off New Zealand's southern tip.
Pilot Andrew Hefford, paramedic John Lambeth and winchman Lester Stevens managed to swim to an island, from where they were rescued a day after their medical helicopter had crashed over the Auckland Islands.
Rescue workers said they were "ecstatic" at their discovery because they had little hope of finding survivors due to the ice cold waters and deteriorating weather conditions in the Southern Ocean.
The men are now recovering at a hospital.