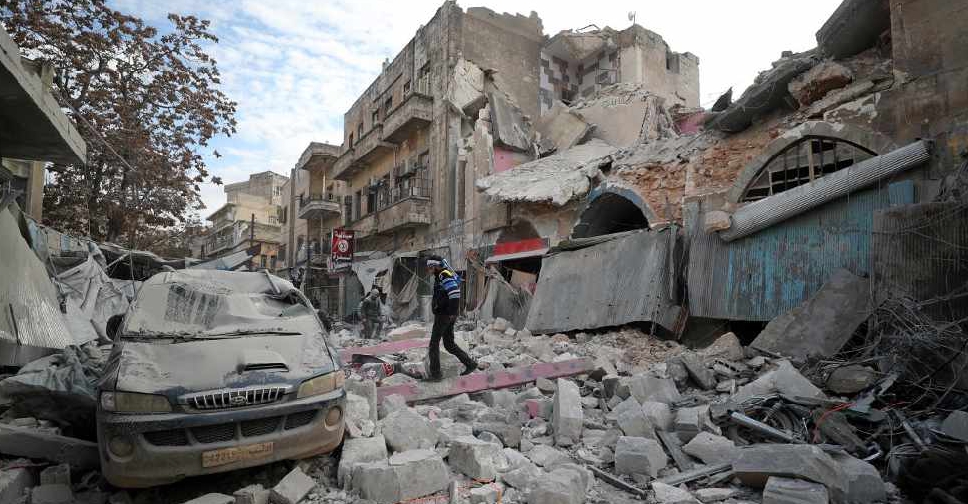 OMAR HAJ KADOUR / AFP
At least 18 people have been killed in an Air Strike in Syria's Idlib city.
This comes despite a ceasefire agreement earlier this month by Russia and Turkey.

No one has claimed responsibility for the attacks, and the Syrian and Russian governments are yet to comment.

Several cars in the industrial zone of the rebel-held city were engulfed in flames when the air-strikes took place.