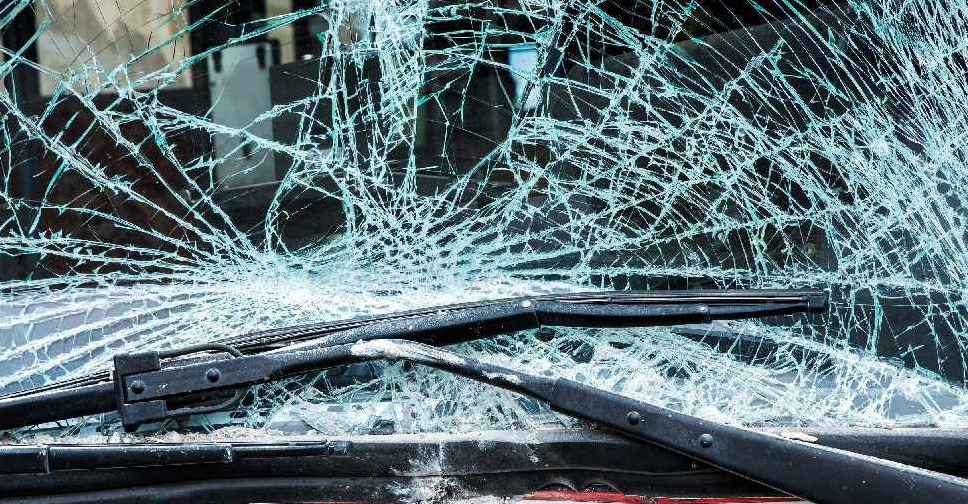 123rf
At least 13 Chinese tourists have been killed and dozens more injured after a tour bus skidded off the road and plunged 30 metres into a ravine in Laos.
The bus, with 44 Chinese tourists, was heading towards the town of Luang Prabang when the accident occurred late Monday.
Thirteen bodies have been recovered, with two still missing, officials said.
The bus driver and a guide, both Lao, have suffered minor injuries.
An investigation has been launched, with initial reports suggesting brake failure as the cause for the accident.