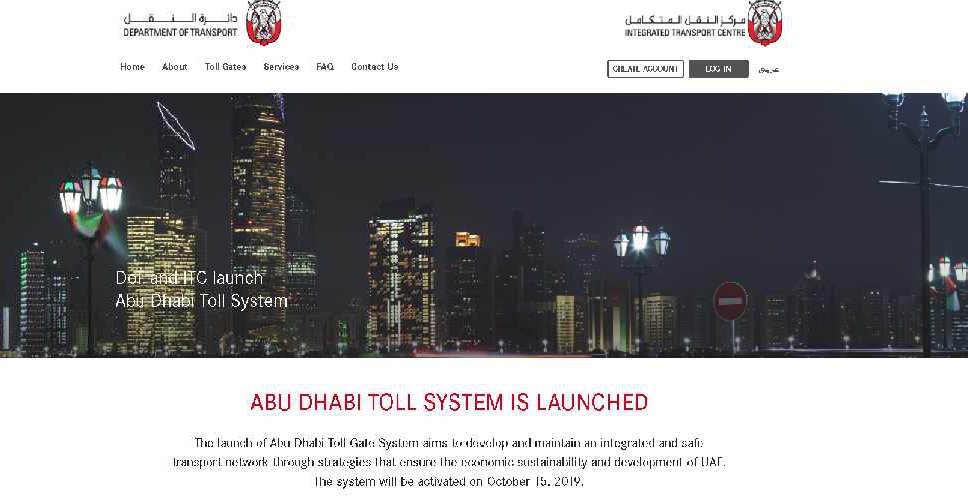 With road tolls set to be introduced in Abu Dhabi from October 15, here is everything you need to know about registering your car for the system before it's too late.
The four toll gates are on Al Maqta, Mussaffah, Sheikh Zayed and Sheikh Khalifa bridges.
Online registration is required for motorists whose cars are licenced outside the capital by visiting this website.
There's AED 100 charge to create the account, and once registered, motorists will be able to manage payments through the e-wallet in their account.
Abu Dhabi-registered vehicles will automatically be enrolled in the system.
The maximum amount charged per day for a vehicle is AED 16.
Meanwhile, motorists will be charged AED 4 to cross the gates during peak hours between Saturday and Thursday.
The toll will be reduced to AED 2 for during non-peak hours, Fridays and public holidays.