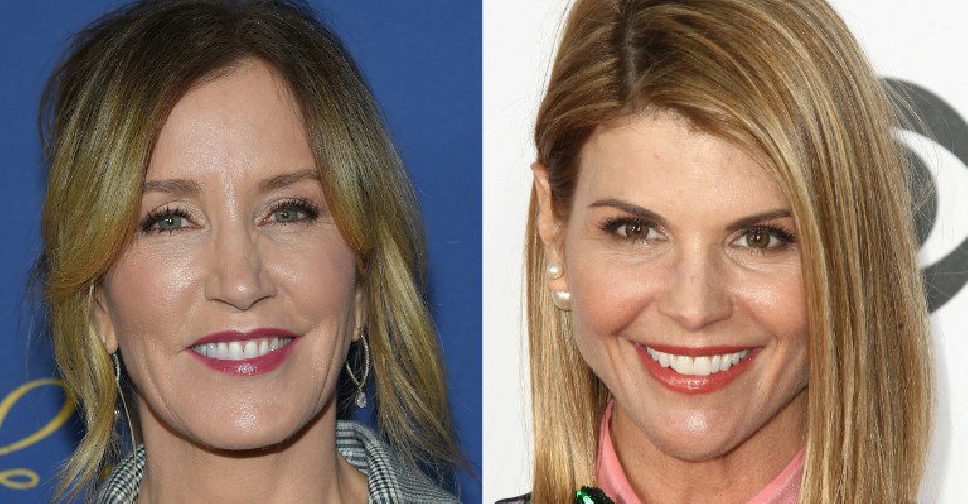 A mother in the USA has filed a USD 500 billion (AED 1.8 trillion) lawsuit against those charged in a university admissions scandal.
Jennifer Kay Toy says her son was unfairly denied placement.
Felicity Huffman and Lori Loughlin are two of more than 30 parents that have been charged with bribing, cheating on tests and faking credentials in order to get their kids into top universities.
Loughlin has been dropped from the Hallmark Channel, a television network she's been with since 2010.