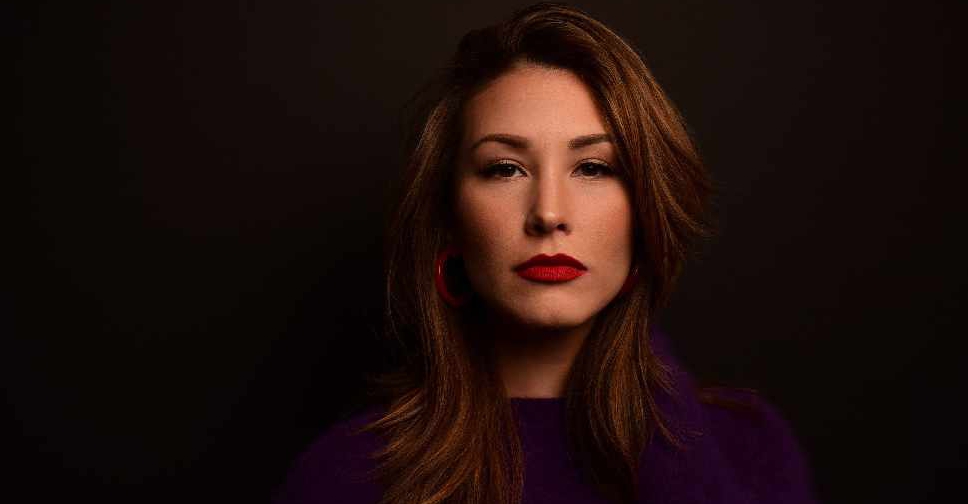 Shervin Lainez
Celebrated singer Loren Allred is set to share the stage with Little Mix, Rita Ora and Liam Payne at 'The Assembly: A Global Teacher Prize Concert' in Dubai on March 23.
During her performance, she'll feature Never Enough and This is Me from The Greatest Showman soundtrack.
The Varkey Foundation is hosting the concert as a joyful "thank you" to teachers all around the world for the unsung work they do every day.
It will be held on the eve of the Global Teacher Prize ceremony, which will recognise one exceptional teacher who has made an outstanding contribution to the profession as well as to shine a spotlight on the important role teachers play in society.
Loren Allred first rose to fame in 2012 in season 3 of the US version of The Voice TV talent show, with Maroon 5 lead singer Adam Levine as her coach. Two years later she was a member of the recording ensemble for the film soundtrack of The Greatest Showman, singing Rebecca Ferguson's part of Jenny Lind the Swedish Nightingale.
The Greatest Showman soundtrack went on to become the highest selling album in 2018, selling 1.3 million copies in the US alone. Greatest Showman star Hugh Jackman, who played P. T. Barnum in the movie, officially announced the Varkey Foundation Global Teacher Prize top 10 finalists in February in a video message seen around the world.