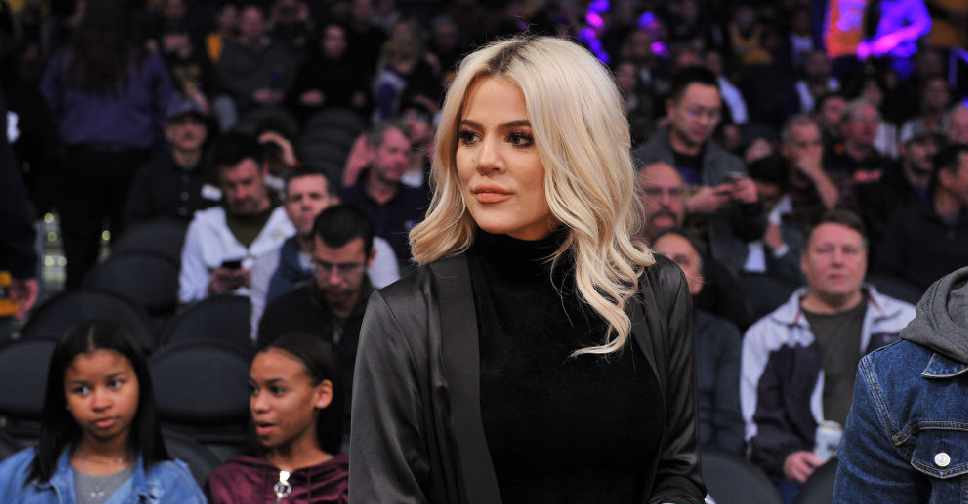 Allen Berezovsky/Getty Images
Khloe Kardashian is handling her recent fall out with her former partner away from the spotlight for the sake of their 10-month-old daughter True.
"Tristan is equally to blame but Tristan is the father of my child. Regardless of what he does to me I won't do that to my daughter," she wrote on Twitter.
"He has been addressing this situation PRIVATELY. If Tristan were to lie publicly about what conspired, then yes I would address him publicly as well (sic)".
The Keeping Up With The Kardashians star's comments came after Jordyn Woods spoke about the incident during an episode of Red Table Talk.
Jordyn - who is best friends with Kylie Jenner - said she wishes she would have told Khloe "the truth from the beginning" and now wants to do the best for her.