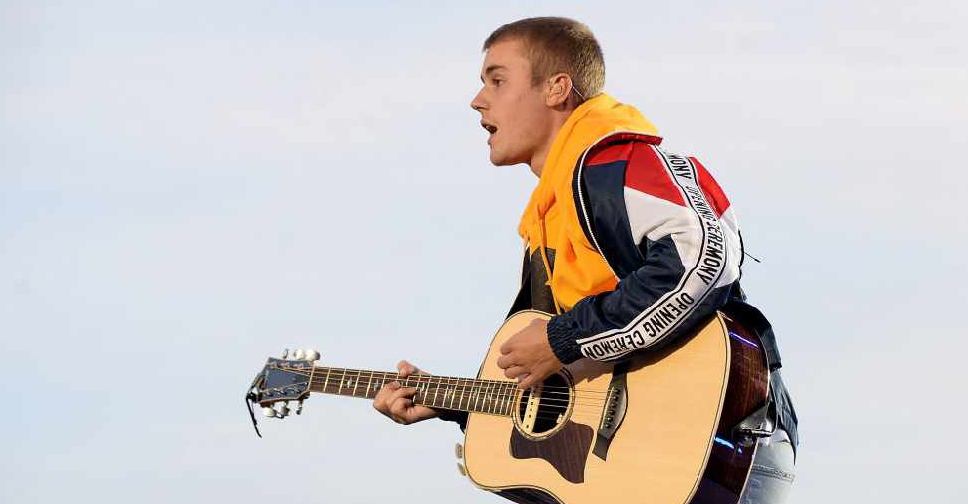 Kevin Mazur/One Love Manchester/Getty Images for One Love Manchester
Justin Bieber has asked his fans to pray for him as he's "struggling a lot".
On Instagram, the 25-year-old told his 105 million followers that he's "feeling super disconnected and weird", but urged them not to be "worried" because he always "bounces back".
This comes just a month after he started treatment for depression, claiming he wasn't feeling like himself.