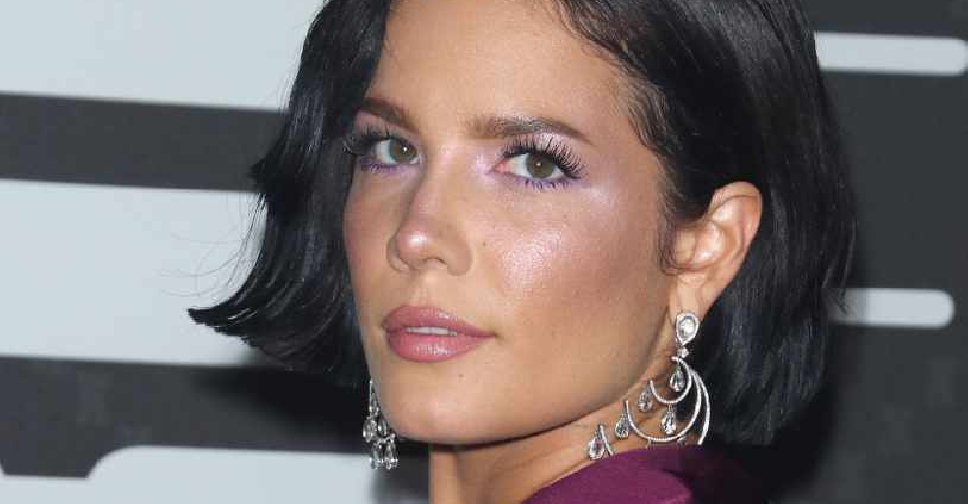 JIM SPELLMAN / GETTY IMAGES NORTH AMERICA / GETTY IMAGES VIA AFP
Halsey joins a host of artists who've expressed their disappointment at being snubbed by the Grammys.
She took to Instagram to express her disappointment after her 2020 album Manic wasn't nominated.
The 26-year-old started her post by saying that she had "been thinking and wanted to choose my words carefully because a lot of people have extended sympathy and apology to me since the Grammy nominations".
"The Grammys are an elusive process," she wrote. "It can often be about behind the scenes private performances, knowing the right people, campaigning through the grapevine, with just the right handshakes and 'bribes' that can be just ambitious enough to pass as 'not-bribes'.
"And if you get that far, it's about committing to exclusive TV performances and making sure you help the Academy make their millions in advertising on the night of the show."
Other artists like Drake, Elton John, Kid Cudi, Charlie Puth and others have also spoken out against the Recording Academy.
In a social media post last week, The Weeknd accused the Grammys of being "still corrupt".