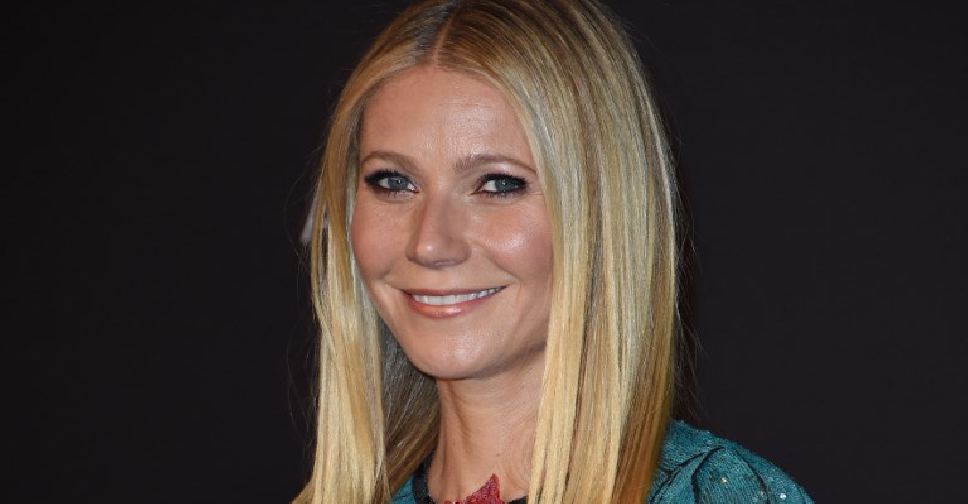 MARK RALSTON / AFP
Gwyneth Paltrow has insisted that whilst her "full-time passion" is her lifestyle website Goop, she isn't giving up her Hollywood career completely.
Last month, the 'Iron Man' actress had revealed that she would retire from her role as Pepper Potts in the Marvel Cinematic Universe after the release of Avengers: Endgame this summer, with some fans wondering if this spells the end of her acting career.
Speaking on the Today show, she said: "I've never said that I am quitting acting. What I say is Goop is my full-time passion, and being the founder and CEO of Goop is what I do all day every day, and occasionally when something is the right thing and it works out around my children and my Goop life, I'm able to participate.
"I think I'm just not focused on full-time acting right now."