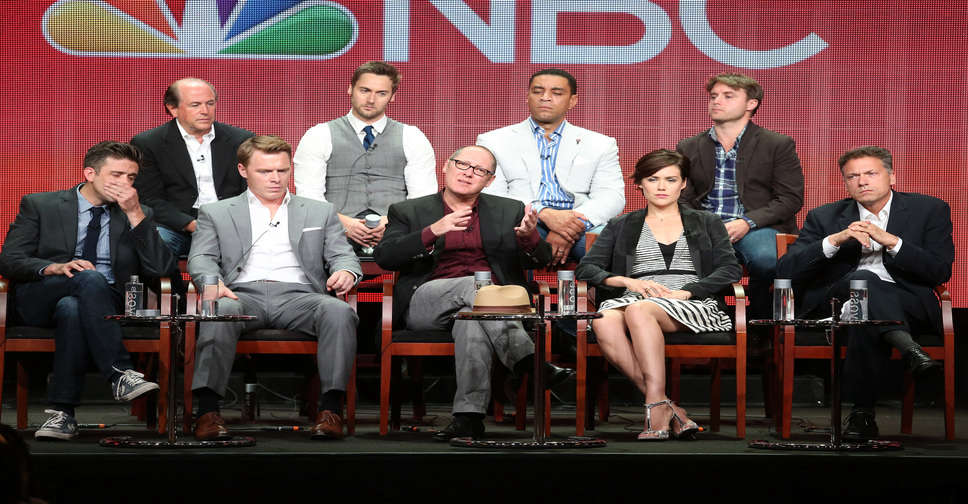 AFP
"The Blacklist," a drama series on NBC and streamed on Netflix, is approaching its final season, which will include its 200th episode.
The 10th season will follow protagonist Raymond Reddington (played by James Spader) as he faces unprecedented danger and a united front of former Blacklisters seeking revenge.
The Blacklist first aired in September 2013 and has been a strong performer, attracting a premium audience and generating significant profits for lead studio Sony Pictures TV, with the help of a lucrative Netflix streaming deal.
NBCUniversal also has a 50 per cent stake in the show, contributing to its longevity.
In the final season, Reddington must confront his past as a covert FBI informant, while the FBI Task Force is tested as never before. The series has received praise for its talented cast, stellar writing, and unpredictable plot twists, earning a place as a beloved show in NBC's history.
"It isn't often that a series resonates so deeply with an audience that it airs for 10 seasons, but The Blacklist proved to be a perfect combination of highly talented producers, stellar writing, a cast that never failed to deliver and a crew that always rose to the occasion," said Lisa Katz, President of Scripted Content at NBCUniversal Television and Streaming.
The Blacklist Season 10 premieres on February 26.