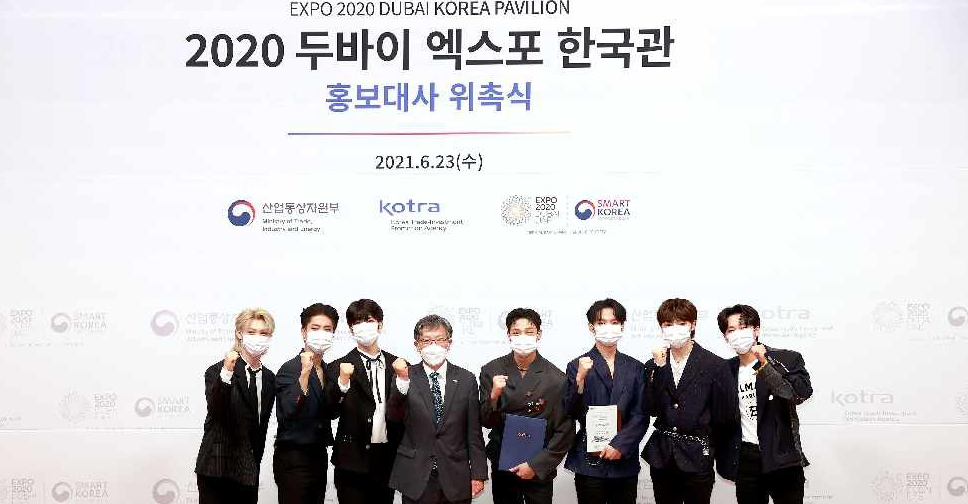 Supplied
The K-pop band 'Stray Kids' has been appointed as the Ambassador of the Korea Pavilion at Expo 2020 Dubai.
With 34 million social media followers globally, 'Stray Kids' is one of the most popular K-pop groups.
It was recently crowned the winner of the TV reality show 'Kingdom-Legendary War' (2021).
The Korea Pavilion will be located in the Mobility District of Expo 2020 with the theme of "Smart Korea, Moving The World To You".