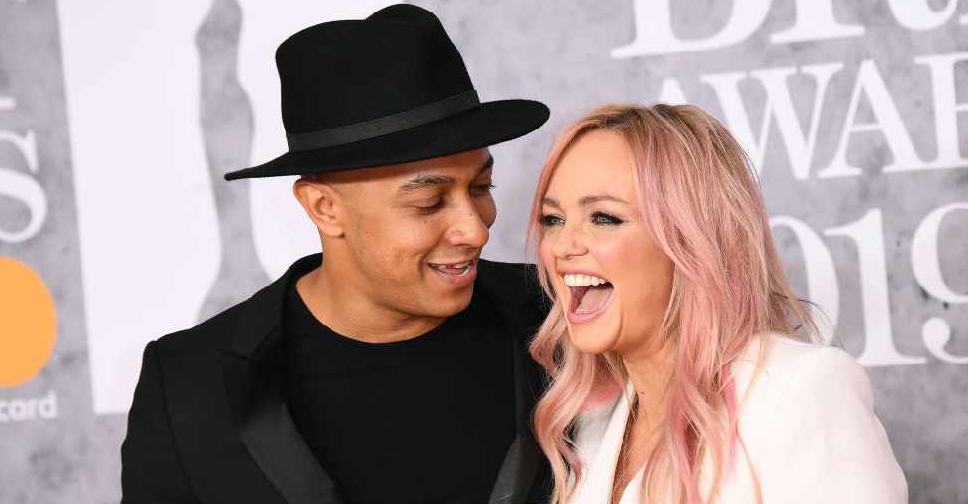 Jeff Spicer/Getty Images
Emma Bunton and Jade Jones are set to tie the knot at London's Old Marylebone Town Hall after 20 years together.
According to media reports, the Spice Girls singer and 40-year-old chef - who are parents to two boys - were seen heading into Enfield Register Office in north London.
The couple got engaged in January 2011 and in 2017, with Emma admitting that it would be "nice" to get married but she and Jade had never been organised enough to plan their big day.
And after they get hitched, the couple could be planning another baby as the '2 Become 1' singer recently revealed that it would be "wonderful" to add to their brood.
"Never say never. I've always been very maternal and I love being around children," she said.