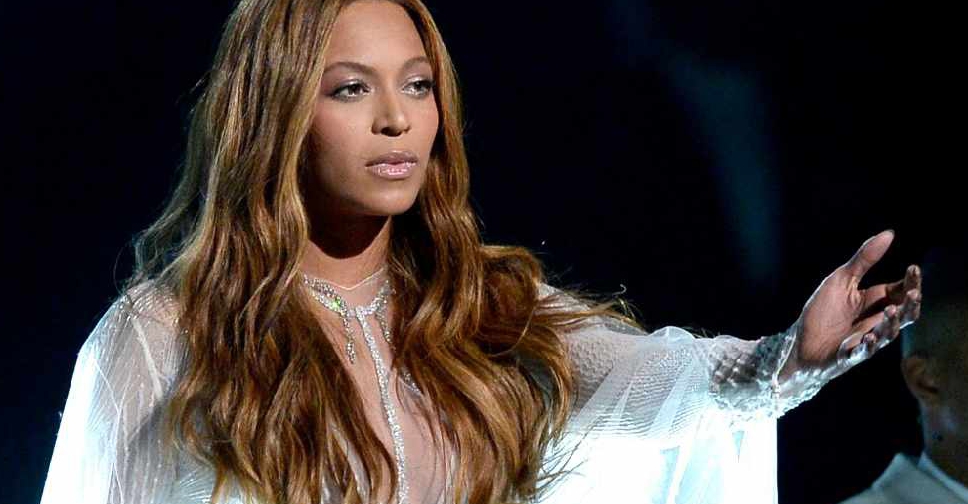 File Pic
Hollywood stars have expressed their anger and pain at the horrific way an unarmed African-American man was killed while in police custody in Minneapolis.
They've been taking to their social media platforms to share their emotional responses, and to raise awareness about racism and police brutality, and demand change.
"We're broken and we're disgusted. We cannot normalise this pain," Beyonce said in an emotional video posted on instagram, while urging her fans to sign a petition demanding justice.
Rihanna also expressed the "magnitude of devastation, anger, sadness" that she felt after the incident. "Watching my people get murdered and lynched day after day pushed me to a heavy place in my heart!" she wrote.
"This week has been heartbreaking for so many reasons," penned Jennifer Aniston on Instagram. "We need to acknowledge that the racism and brutality in this country has been going on for a long time - and it's NEVER been okay. As allies, who want equality and peace, it's our responsibility to make noise, to demand justice, to educate ourselves on these issues, and more than anything, to spread love."
Expressing how "America is really not the land of the free," Cardi B called Floyd's killer a "coward".
"Enough is enough! What will it take ? A civil war ? A new president? Violent riots ? It's tired ! I'm tired ! The country is tired !You don't put fear in people when you do this you just show how coward YOU ARE!" she wrote on her social media account.
In a lengthy post, Billie Eilish also sought justice for Floyd and reiterated the fact that "Black Lives matter".