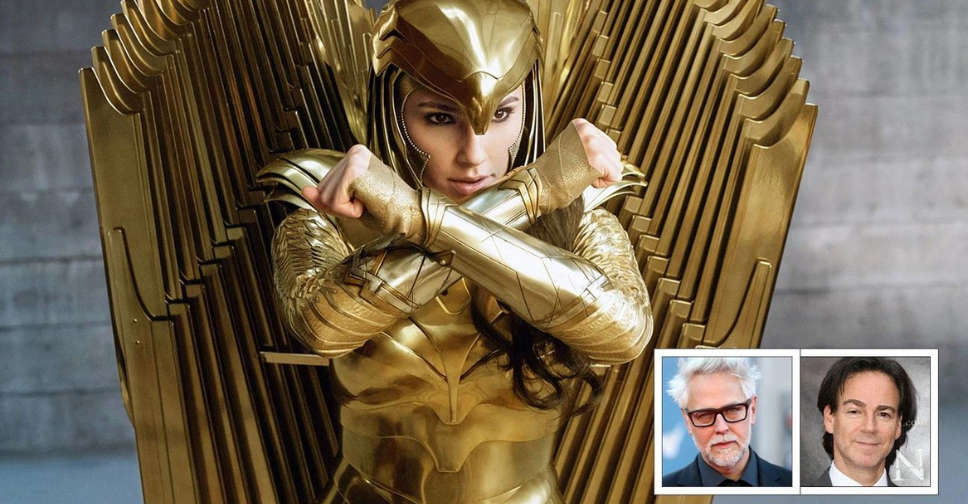 DC Studios is apparently not keen to move forward with Wonder Woman 3 as it's studio chiefs prepare a multi-year plan with Warner Bros.
Heads James Gunn and Peter Safran are working to launch DC Studios with superhero movies planned for the next five to ten years.
According to reports, Patty Jenkins was told by Warner Bros. Pictures that Wonder Woman 3 was no longer a part of the studio's plans.
Jenkins directed and co-wrote the previous two movies, starring Gal Gadot and released in 2017 and 2020. Warner Bros. (WB) so far has not commented on the report.
The Hollywood Reporter claims Gadot was to be paid $20 million for Wonder Woman 3 while Jenkins would have received $12 million.
It is not clear how WB plans to move ahead with the Wonder Woman franchise.
Gadot recently tweeted a thank you to the fans for the response to her portrayal of the superhero which has been seen as a modern role model especially for young girls.