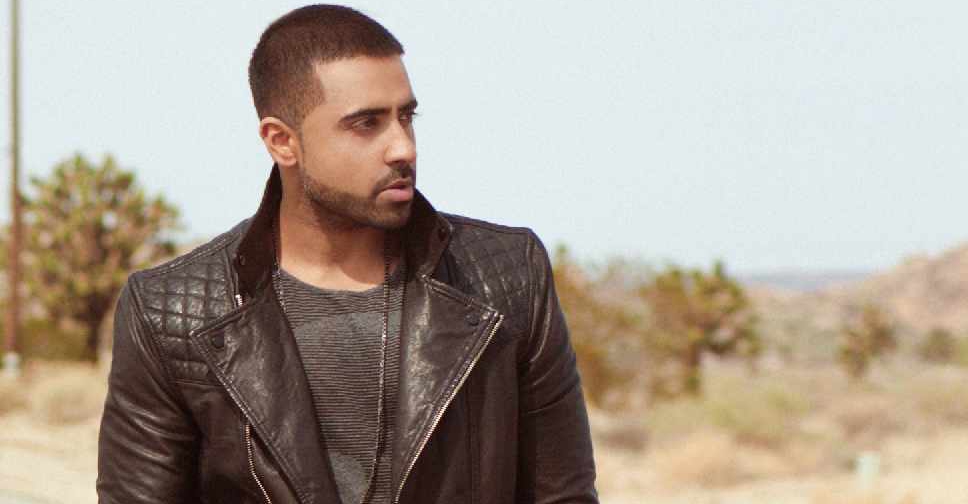 Supplied
It's been the biggest season yet for Global Village and it's only about to get bigger.
R&B sensation Jay Sean is the latest in a string of international stars to perform live at the multicultural festival park.
The man behind chart-topping numbers like Down, Ride It and Hit the Lights will be taking the venue's main stage on March 8.
Access to the concert is free with your regular AED 15 entry ticket.
Jay Sean is the second top-rated global artist that Global Village is bringing to its main stage this season after the hit concert by Jason Derulo in December.