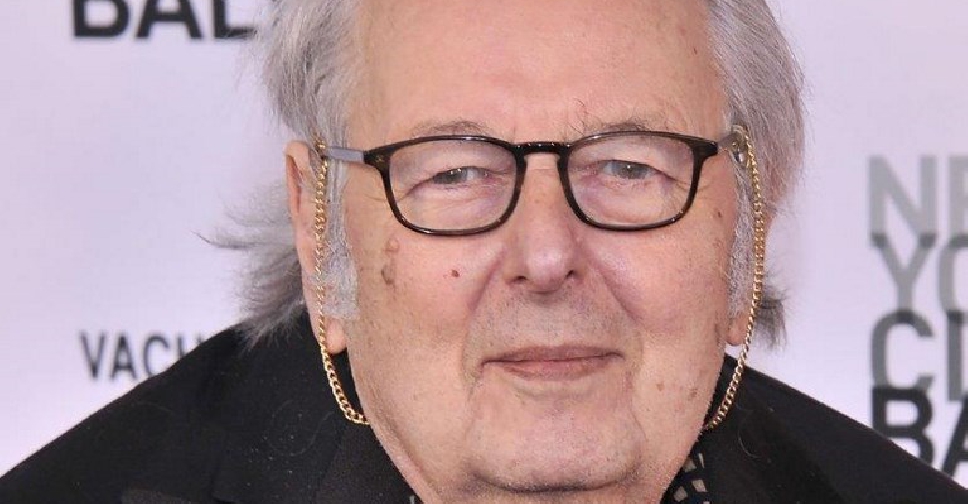 STEPHEN LOVEKIN / GETTY IMAGES NORTH AMERICA / AFP
The conductor and composer passed away at his home in New York.
He was known for his illustrious career in Hollywood and his love for music.
The German-American is also famous for attempting to perform Grieg's piano concerto with Morecambe and Wise
Pervin won four Academy Awards.