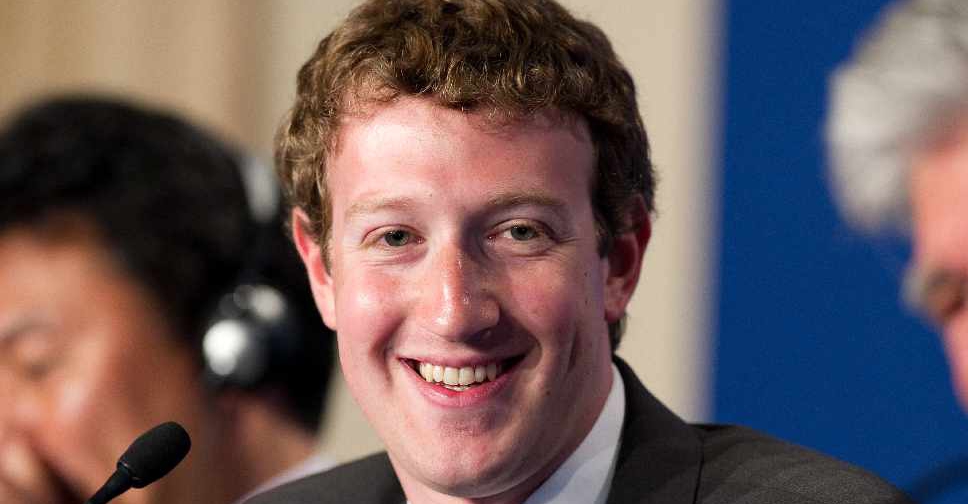 Zuckerberg has seen his wealth rise significantly over the last year (istock/COM & O)
Facebook's co-founder and CEO Mark Zuckerberg is now richer than Warren Buffett and Bernard Arnault.
That's according to Bloomberg's Billionaire Index, which estimates that the 36-year-old has a net worth of AED 322.5 billion.
Berkshire Hathaway chairman, Buffett, is said to be worth AED 253 billion, while the net worth of Arnault, chairman and CEO of LVMH Moet Hennessy - Louis Vuitton, stands at AED 298 billion.
It marks a significant increase for Zuckerberg compared to one year ago, when he was estimated to have a net worth of AED 266 billion, while Buffett and Arnualt have both seen their wealth drop, from AED 306 billion and AED 329 billion respectively.
Amazon CEO Jeff Bezos continues to top the list, followed by Microsoft co-founder and philanthropist Bill Gates.