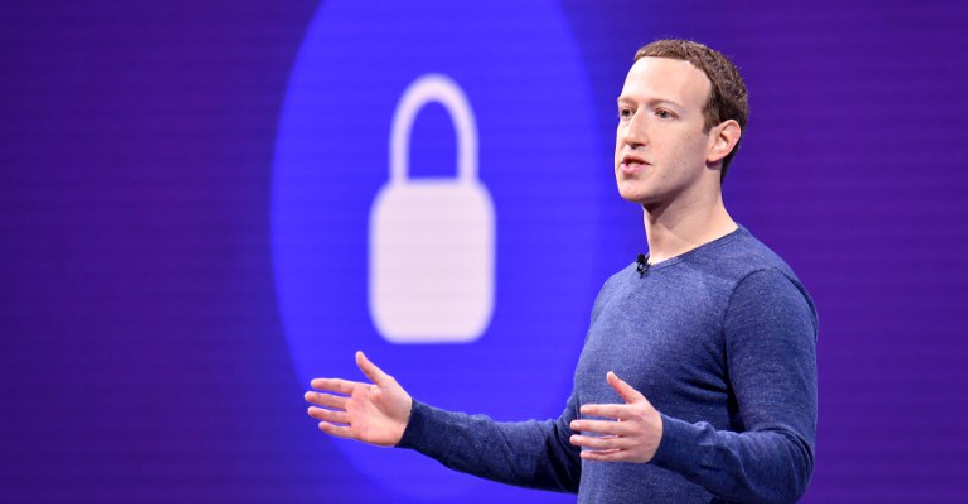 JOSH EDELSON / AFP
Facebook CEO Mark Zuckerberg says he plans to transform Facebook into a platform focusing on privacy.
In a 3,000-word note, Facebook listed out its plans to rebuild its services around several privacy-focused principles - "private interactions," "encryption," "reducing permanence," "safety," "interoperability" and "secure data storage."
The social media giant has been criticised for a series of privacy scandals.
Rachel Silverman has all the details: