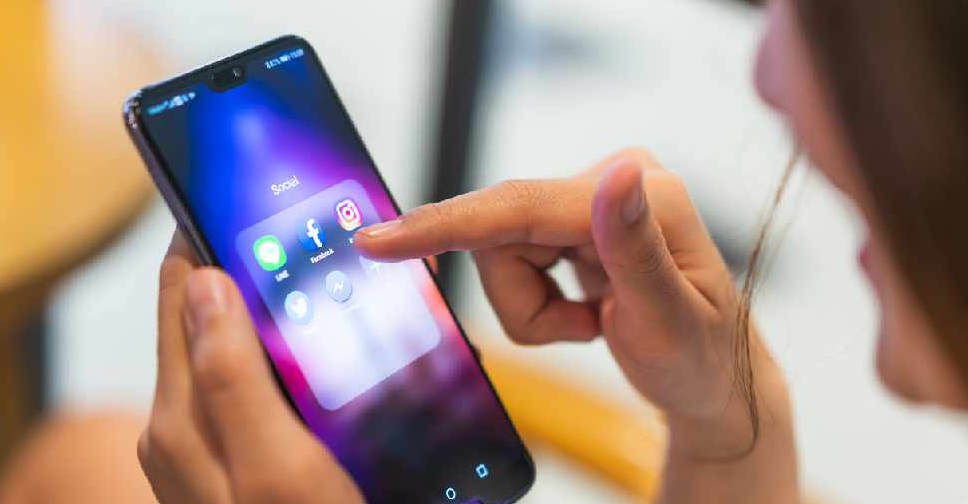 iStock/Sushiman
Facebook Messenger will no longer be available for those who haven't signed up for an account on the social media network.
The social media giant confirmed to VentureBeat that new Messenger users will need a Facebook account to chat.
Their spokesperson explained that the decision was made as a "vast majority of people who use Messenger already log in through Facebook" and "to simplify the process".
It was in 2015 that Facebook started allowing people to sign up for its messaging service with just a phone number.
The network added that existing Messenger accounts that aren't tied to Facebook profiles won't need to make any changes, for now.