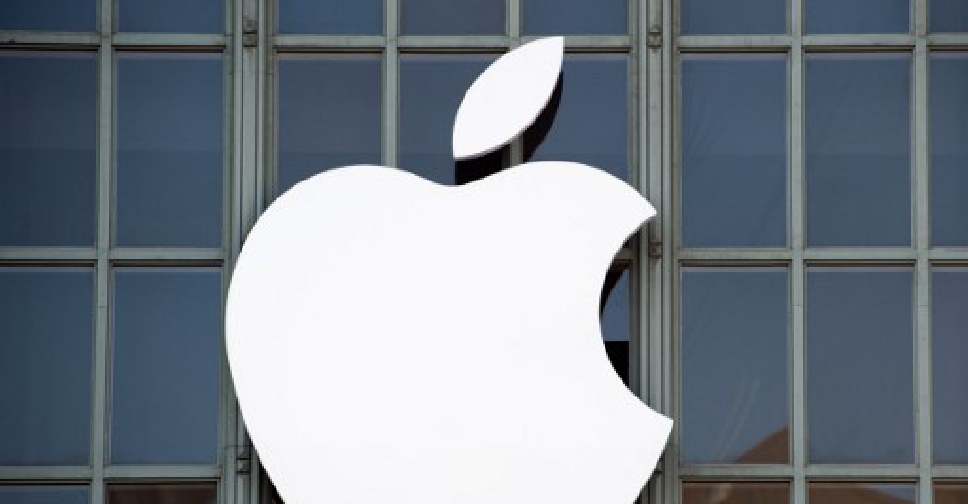 More firms are urging US President Donald Trump not to impose further tariffs on Chinese goods.
Apple says doing so will help the American multinational technology company's rivals.
The US has threatened to impose duties on $300 billion (AED 1.1 trillion) worth of Chinese products if the two countries can't reach a trade deal.
Apple sent a letter to the White House asking it not to go ahead with the plan.
It said more tariffs would "tilt the playing field" to its international rivals