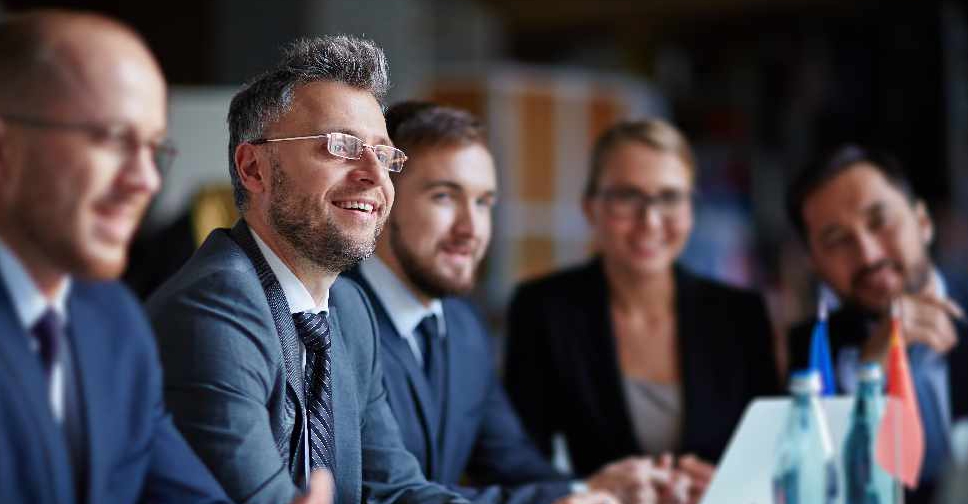 123 RF / Dmitrii Shironosov
A new report has revealed why employees in the UAE switch jobs.
According to recruiting firm Hays, salary is only the third most significant factor influencing employee turnover in the Gulf region.
The top two reasons that working professionals look to move employers are because of a "lack of future opportunities" and to "start a new career".
It found that the greatest proportion of working professionals in the Middle East are likely to stay with an employer for more than five years.
Experts say regular appraisals and role-specific training could go a long way in keeping staff loyal for longer.