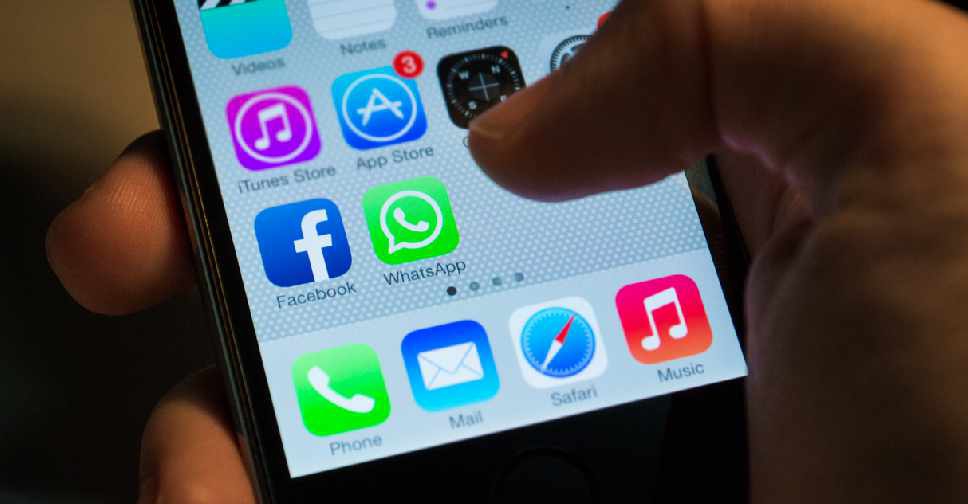 Meta has initiated the process of introducing cross-platform messaging to its popular application, WhatsApp.
This is in response to the European Union's 2024 regulations, which mandate enhanced interoperability for tech giants such as Alphabet (Google), Amazon, Apple, ByteDance, Meta and Microsoft with third-party messaging platforms.
Recent reports indicate that a novel feature, titled 'Third-party Chats,' has made its appearance on the latest beta version of WhatsApp.
According to information from WABetaInfo, the 'Third-party Chats' screen has become visible within WhatsApp's Android beta app (v2.23.19.8).
However, at this stage, users cannot yet interact with this screen. Nevertheless, this development serves as a compelling indicator that Meta is actively working to ensure compliance with the new EU Digital Markets Act, which mandates the implementation of cross-platform messaging capabilities by March 2024.
Previously, WhatsApp had launched a feature letting users sign in to their accounts from several devices simultaneously, which was widely praised for its value to users with multiple devices.
Now, this new development complements the multi-device support feature by enabling seamless chat continuation across different operating systems.
This potentially game-changing feature seeks to synchronise messages between WhatsApp's Web, Desktop, and Portal versions with different smartphones, regardless of the operating system they are powering.
In essence, users can enjoy a smooth chat experience on their iPhones, Android devices, PCs or Mac without any compatibility or synchronisation issues.
Still in the development phase, this feature is set to be introduced after its sibling feature, multi-device support, is fully optimised.
As the beta testing concludes, it won't be long before users can seamlessly transfer their chat history between phones running on different operating systems. This latest feature makes it easier for users to switch between different devices without losing their chat history.