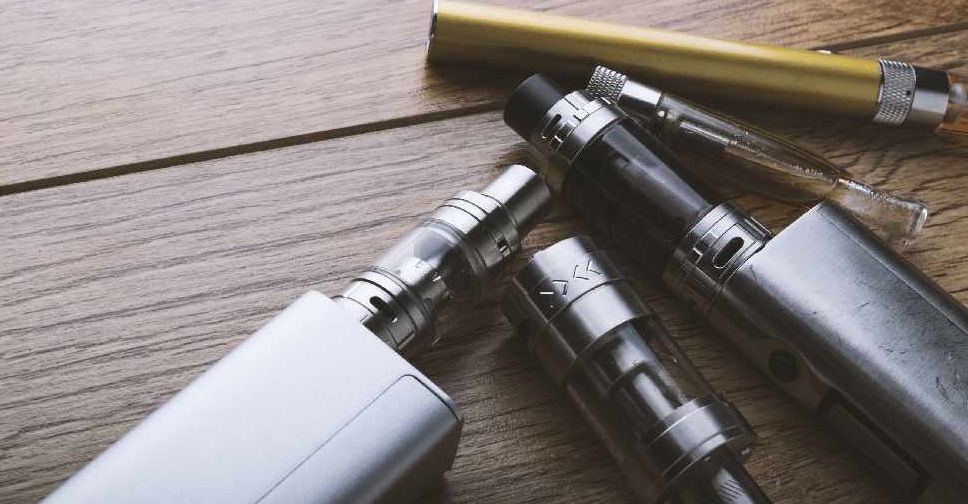 123 RF / Hazem Mohamad
Two new tobacco products will soon be added to the Federal Tax Authority's (FTA) digital tax stamp scheme.
From November 1, water pipes and e-cigarettes sold in the UAE will have to feature a digital tax stamp.
Initially, the scheme only covered cigarette packs.
It will involve electronic monitoring of tobacco products to ensure that sellers fully comply with the payment of excise tax.
Authorities say it'll help them combat tax evasion and protect consumers from commercial fraud.