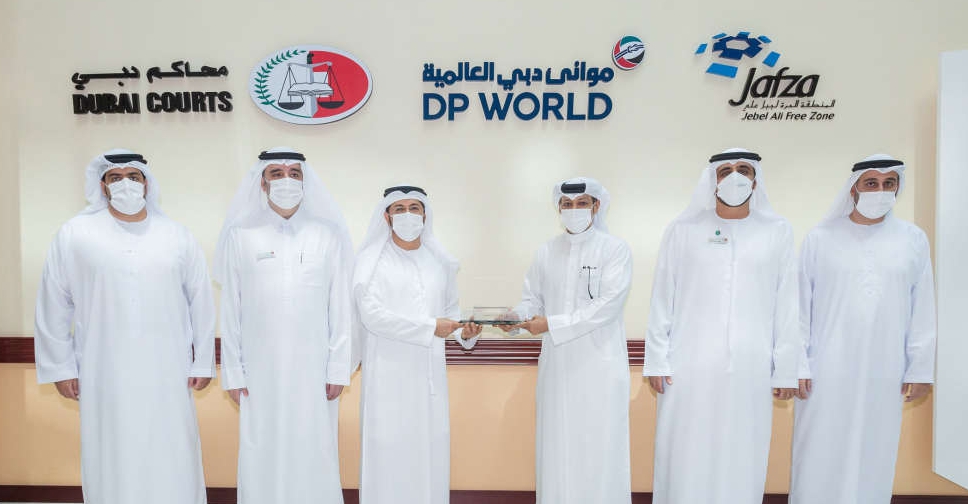 Supplied
A virtual court has been launched in Jebel Ali Free Zone (Jafza) to handle labour litigations.
Companies and employees operating from the zone can approach the facility that is equipped with a live broadcast system linked to Dubai Courts.
Cases will be heard and disposed of remotely as the judges will have access to Jafza's digital labour contracts system.
The Virtual Court, located in Jafza Building 14, is supported by advanced cybersecurity systems, enabling the judges, lawyers, companies and litigants to remain connected the entire time.
The initiative follows a cooperation agreement signed between Jafza and Dubai Courts in 2019.