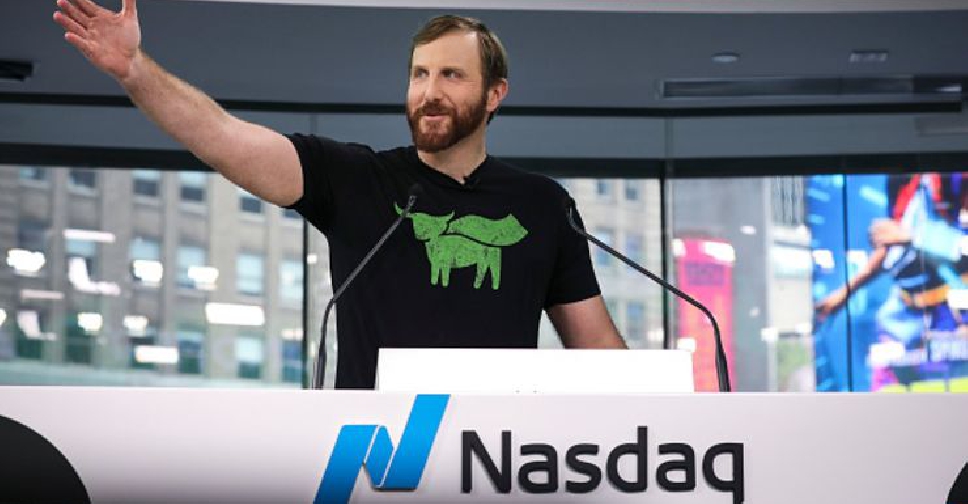 Drew Angerer | Getty Images
Shares of a vegan burger maker have soared on their Wall Street debut.
Stocks for Beyond Meat closed up 163 per cent on its first day of trading.
Shares started at AED 91 (USD $25) each at the start of trading.
At one point on Friday they touched AED 264 (USD $72) before closing at AED 241 (USD $65.75)
The day's developments means that the California company is now valued at close to AED 14 billion (USD$ 3.8 billion).