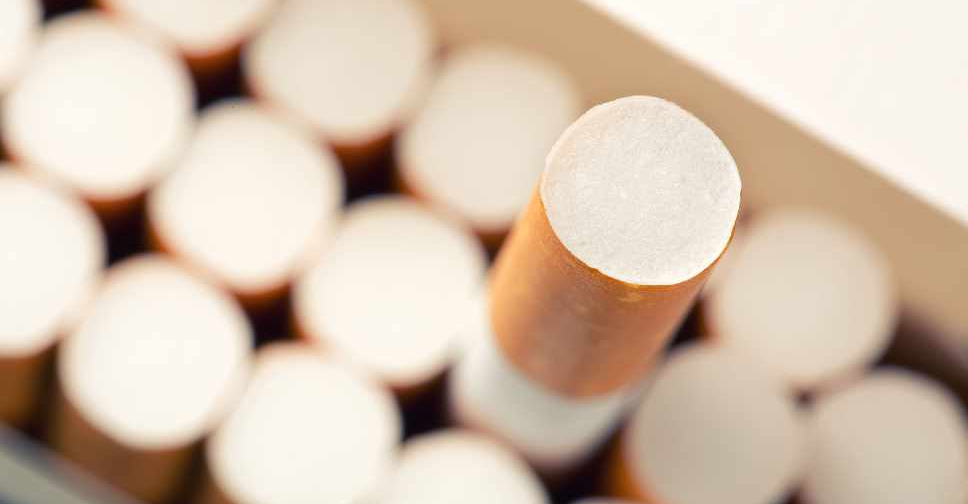 123 RF / Sergiy Tryapitsyn
Several convenient stores and supermarkets chains in the USA have been warned for selling tobacco products to minors.
The Food and Drug Administration (FDA) say they sent letters to stores like Walmart and 7-Eleven.
In it, they ask the companies to submit a plan of action outlining how they'll address the issue.
In total, ten retail chains have been called out by the FDA.