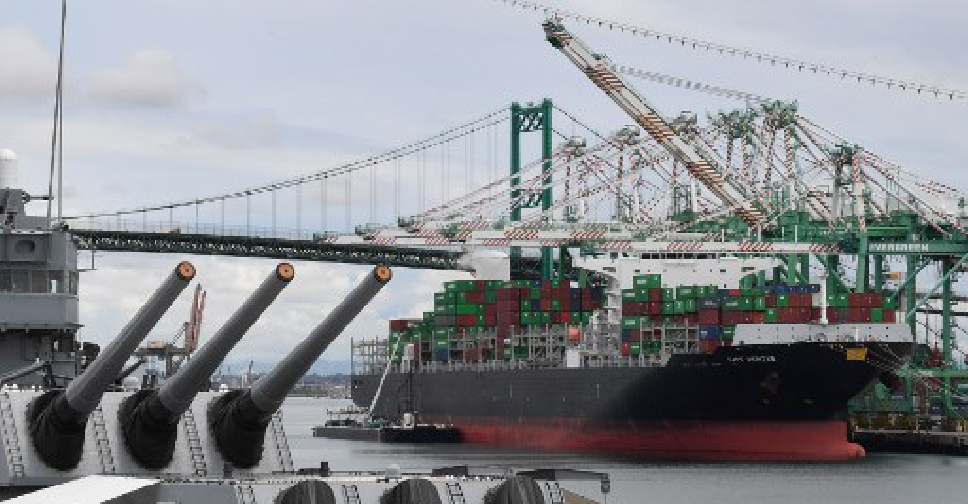 Mark RALSTON / AFP
The USA has started collecting steeper tariffs on Chinese goods that arrive by sea.
It's the latest development in what is becoming an increasingly bitter trade war between the two countries.
Since last month, the US began imposing a tariff increase on a USD $200 billion list of Chinese goods
However US President Donald Trump allowed for a grace period specifically for maritime cargo that left China's ports before May 10.
But that deadline expired at 12:01 a.m. EDT on Saturday.
That means all border protection authorities are now collecting the new, increased 25 per cent tariff rate at all US ports.