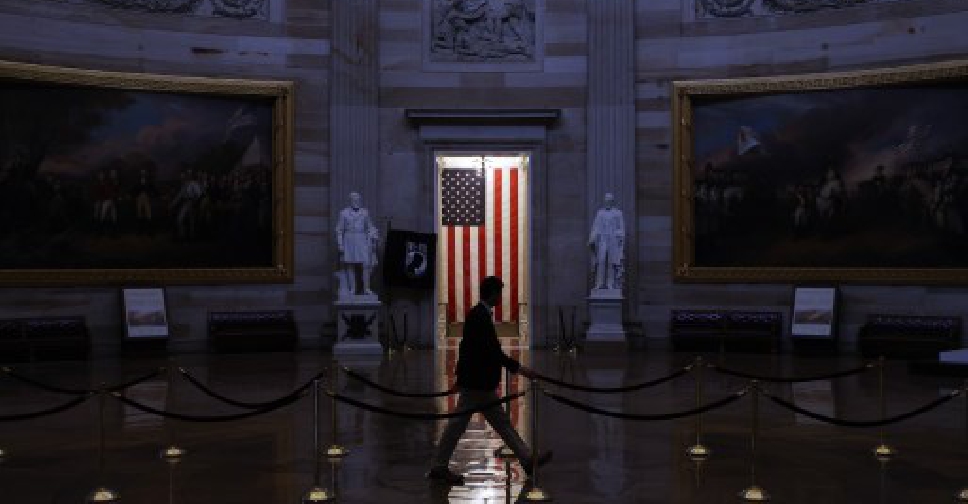 AFP
The US Senate has unanimously passed a $2 trillion bill designed to help workers and industries that have been effected by the coronavirus pandemic.
It will also allow the country to spend billions of dollars on medical equipment.
The Senate passed the bill by a vote of 96-0, which means it will now be sent to the House of Representatives for a vote sometime this week.
The bill is the largest economic stimulus in US history.