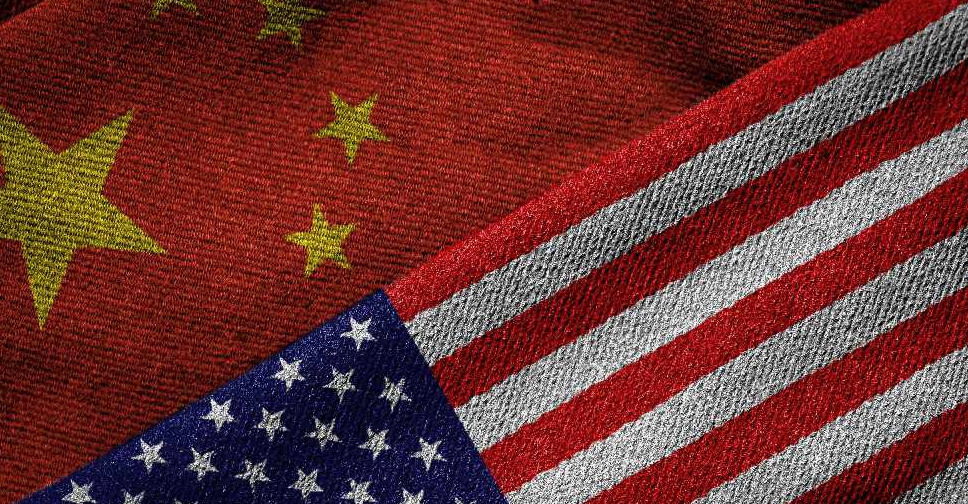 123 RF / ronniechua
There's been a sharp escalation in the trade war between China and the USA. 
The US has announced that it will double tariffs on AED 734.5 billion ($200 billion) worth of Chinese products with taxes on those goods rising 25% from 10%.
Unsurprisingly, Beijing has vowed to retaliate to the new measures.
In a statement, Chinese officials say they "deeply regret" the move and that they will take "necessary counter-measures."
The ongoing trade war between the two countries has played havoc with the global economy.