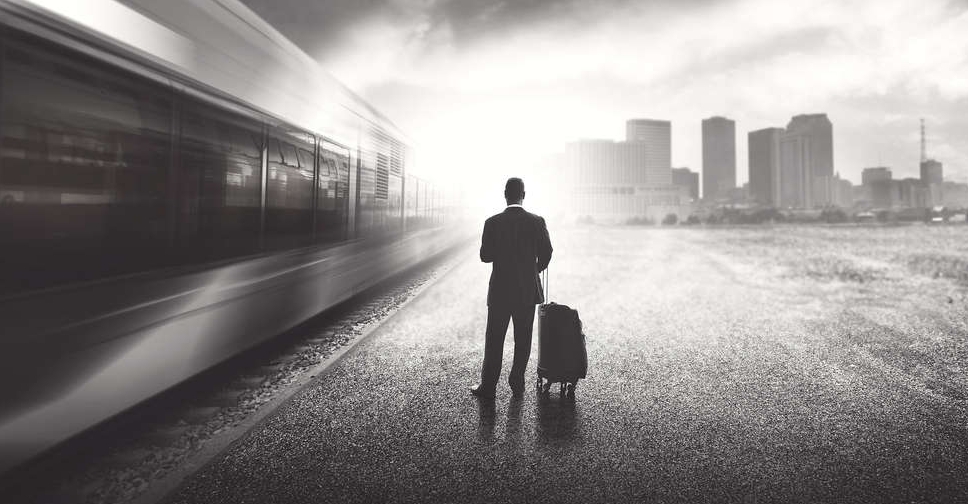 Global leaders announced a multinational rail and ports deal linking the Middle East and South Asia on Saturday on the sidelines of the G20 summit in New Delhi.
The pact comes at a critical time as US President Joe Biden seeks to counter China's Belt and Road push on global infrastructure by pitching Washington as an alternative partner and investor for developing countries at the G20 grouping.
Biden said it was a "real big deal" that would bridge ports across two continents and lead to a "more stable, more prosperous and integrated Middle East."
He said at an event announcing the pact that it would unlock "endless opportunities" for clean energy, clean electricity, and laying cable to connect communities.
Prime Minister Narendra Modi of summit host India said: "Today, as we embark upon such a big connectivity initiative, we are sowing the seeds for future generations to dream bigger."
The deal will benefit low and middle-income countries in the region and enable a critical role for the Middle East in global commerce, Jon Finer, the US deputy national security adviser, told reporters at the bloc's annual summit in New Delhi.
It aims to link Middle Eastern countries by railway and connect them to India by port, helping the flow of energy and trade from the Gulf to Europe, US officials have said, by cutting shipping times, costs and fuel use.
A memorandum of understanding for the deal was set to be signed by the European Union, India, Saudi Arabia, the United Arab Emirates, the US and other G20 partners.
"Linking these key regions, we think, is a huge opportunity," said Finer. No immediate details of the value of the deal were available.
The move comes amid US efforts for a broader diplomatic deal in the Middle East that would have Saudi Arabia recognise Israel.
From the US viewpoint, Finer added, the deal helps "turn the temperature down across the region" and "address a conflict where we see it".