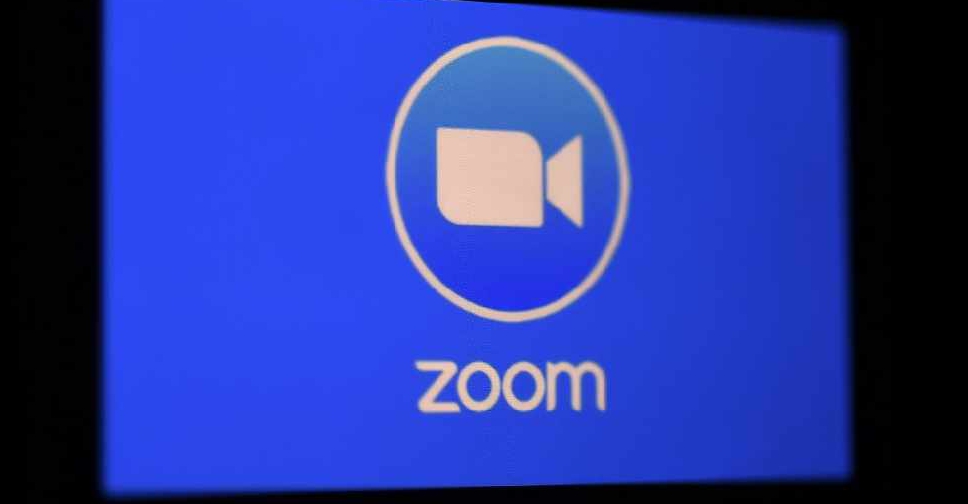 OLIVIER DOULIERY / AFP
Video conferencing service provider Zoom says it has resolved an issue that affected many of its users.
The outage, on Sunday, was reported in several countries, including the UAE.
In a statement to ARN News, Zoom explained that users should now be able to host, join, and participate in Zoom Meetings and Video Webinars.
The platform didn't provide a reason for the outage but said that it's continuing to assess the matter that impacted a subset of its users.
"We sincerely apologize for any inconvenience this might have caused," the statement added.
Zoom has become a staple for many during the COVID-19 crisis, with millions around the world using it to connect with family, friends or colleagues.
Zoom users impacted by this issue should now be able to host, join & participate in Zoom Meetings & Zoom Video Webinars if they restart their sessions. We continue to assess & monitor. We sincerely apologize for any inconvenience this might have caused.

— Zoom (@Zoom) May 17, 2020